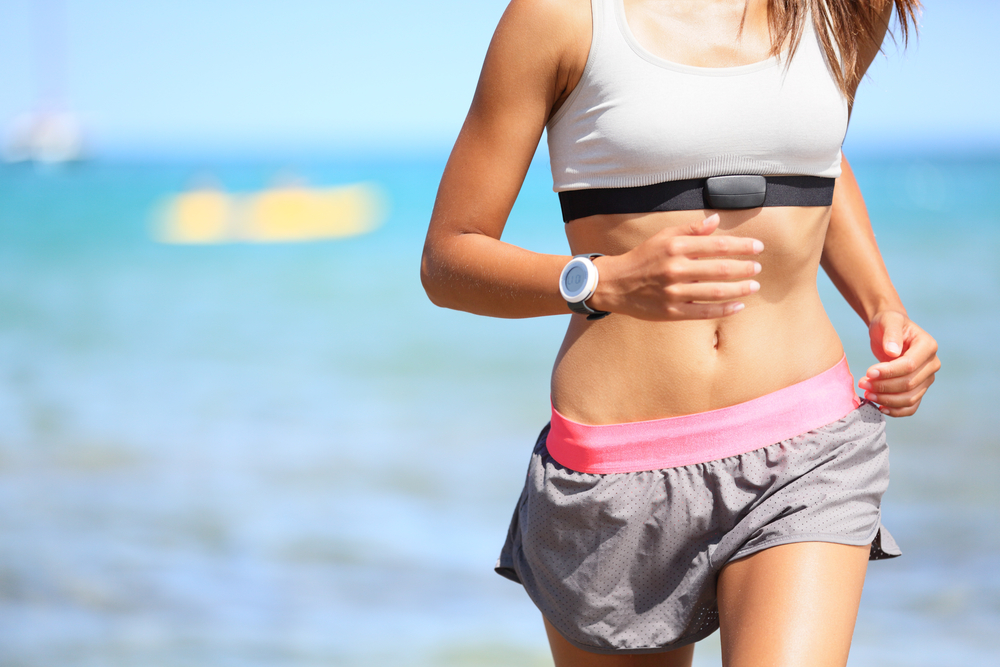 Hopping on your treadmill for a run, hopping on your bike to ride the local trails, or engaging in other high-intensity activities certainly has benefits. From boosting mental health to improving overall parameters of physical health, getting some heart-pumping exercise is great for both mind and body. But, what if you knew some in-depth details regarding your heart rate during these activities? Learning how to use heart rate training in your workout routines can not only help you push past training boundaries or plateaus that you might have reached, but it can also help to speed recovery and help you work smarter instead of harder. Let's check out some pros and cons of heart rate training!
Pros Of Heart Rate Training
For starters, monitoring your heart rate during exercise can show you just how hard you're working – but first, you'll need to know your maximum heart rate(MHR). The easiest way to get this information is to take 220 and subtract your age. For example, a 35-year-old would do 220-35=185, which is estimated MHR. This number gives you a baseline from which you can then incorporate heart rate training zones, which can help to decrease the risk of overtraining as well as keep you in an appropriate range in order to meet your training goals.
Knowing your MHR and your estimated training zones enables another positive factor – and that is control over your mind and body while you're training. It's easy for someone to push out of the gate at full throttle when beginning a new program or are feeling fresh on a good training day. However, that can quickly lead to burnout or injury. If you know where your heart rate stands as you begin your workout, you'll learn to notice just how your body is feeling within different zones.
This can be irritating at first, especially if you're new to watching and monitoring heart rate and want to begin your workout quickly. Paying attention to just how much effort you are putting into your activity can be very helpful in the long run in regards to attaining goals. You will most likely get to a point in your training that you won't have the need to look at your monitor every few minutes to see where you are. If you train this way enough, you will get to a point where you know what zone you are in based on how you're feeling, breathing, and what your rate of perceived exertion is.
Cons Of Heart Rate Training
Granted, there are a few cons of heart rate training; unfortunately, there are things that can affect heart rate outside of the training environment, such as caffeine levels, sleep deprivation, alcohol consumption, and being dehydrated. If these factors are at play while you're trying to effectively manage your heart rate during a training session, you might find that the numbers are off a bit, which can throw you into different training zones.
Not all heart rate monitors are created equal, either. A lot of factors can play into whether or not they are going to give you an accurate reading, which is imperative in order to have you training in the correct heart rate zones for your workout. For example, if you are wearing a monitor on your wrist and it is not in the correct spot or is not fitted properly, you'll get unreliable readings. This also occurs if you're very sweaty, and the monitor misreads due to excessive moisture.
Whatever the case may be, there will always be some instances where the monitors might give faulty readings. In the long run, as technology improves and heart rate monitoring equipment gets better, you will be able to have more detailed information about one of your most important vital signs when it comes to your training program – and that's your heart rate. Using heart rate monitors is an excellent way to get in tune with your body, and the ability to learn how your body feels and reacts in different training zones is imperative to reaching your health and fitness goals!