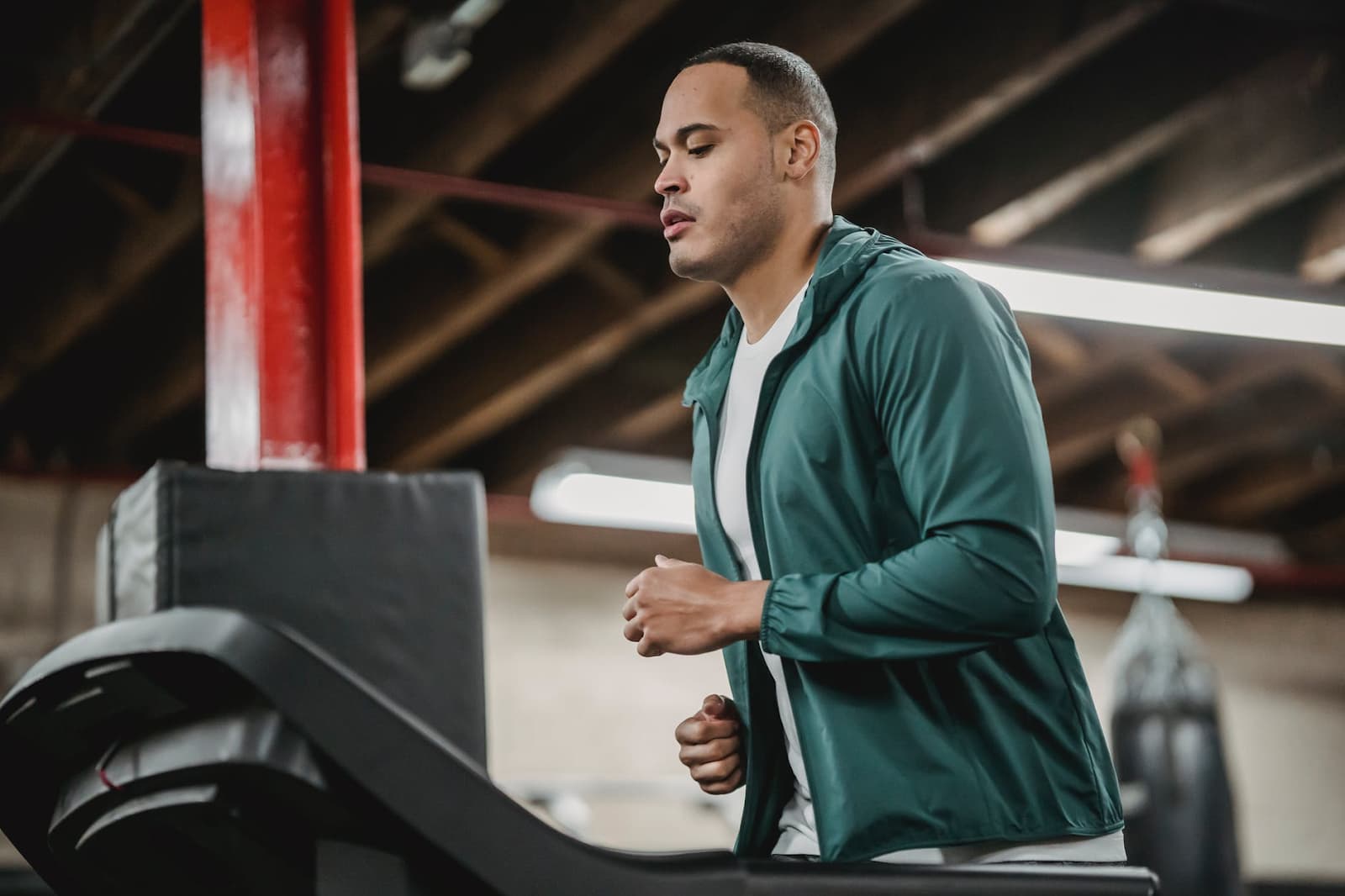 Trying to decide on a treadmill can be an intimidating experience, even more so if the ones you are looking at are the same brand! Differences between machines can be overwhelming, especially with choices that range from weight limit and horsepower to monitors and wifi capabilities.
If you're torn between the Pro 2000 and the Pro 9000 from ProForm, we'll break each machine down and compare the two – so you have all the information you need to make an informed decision about which treadmill might work best for you and your fitness goals.
While it might sound like these two machines are almost alike, some specific differences between them might sway your choice in one direction or another. Let's take a look at the details of these two high-quality treadmills!
ProForm Pro 2000
The Pro 2000 has a price tag of $1,499, has an incline range up to 12%, and a decline of -3%–perfect for working downhill movement. With a 3.25 horsepower motor, the Pro 2000 can reach speeds of 12 mph and has a max weight limit of 300 pounds.
This treadmill has a heart rate monitor and iFit accessibility, giving you the chance to engage with virtual trainers and have them adjust your resistance for the perfect workout – without having to touch a thing. iFit can be seen on the Pro 2000 10" high definition touchscreen, and is available with purchase for up to a year.
ProForm Pro 9000
The Pro 9000 is priced at $1,799 and has an incline of 12% and a decline of -3%. With speeds topping out at 12mph, the motor is slightly larger than the Pro 2000, coming in at 3.6 CHP. The weight limit of this machine can also hold up to 300 pounds. The Pro 9000 also has a heart rate monitor, and the touchscreen allows you to access iFit whenever you'd like – letting you run through virtual jungles and mountains with the push of a button. These workouts can be viewed on the 22" high definition touchscreen, and the iFit membership is included and available for a year after purchase.
Bottom Line: ProForm Pro 2000 vs Pro 9000
Both machines will undoubtedly give you a fantastic workout – you just need to determine the nitty-gritty details you would like included! The addition of the iFit membership on both machines is certainly a plus for quick and easy access to hundreds of virtual workouts. Still, you'll need to figure out if the size of the screen is important, especially with a 12" difference between the two treadmills.
The iFit membership for both treadmills is also a family membership, so you and everyone in your family can have an account with iFit – tracking miles, formatting workouts, and keeping track of exercise for each individual!
Both treadmills have built-in CoolAire fans that have two-speed settings, keeping you cool as you exercise, as well as the ability to connect via Bluetooth through 2" speakers.
Lastly, both treadmills have a SpaceSaver design, making them easy to fold in half and roll away when not in use. When it comes down to it, you just need to look at screen size between the Pro 2000 and the Pro 9000, as well as that little bit of extra horsepower capability with the Pro 9000 – and from there, you'll be able to determine if one of these treadmills is best for you!