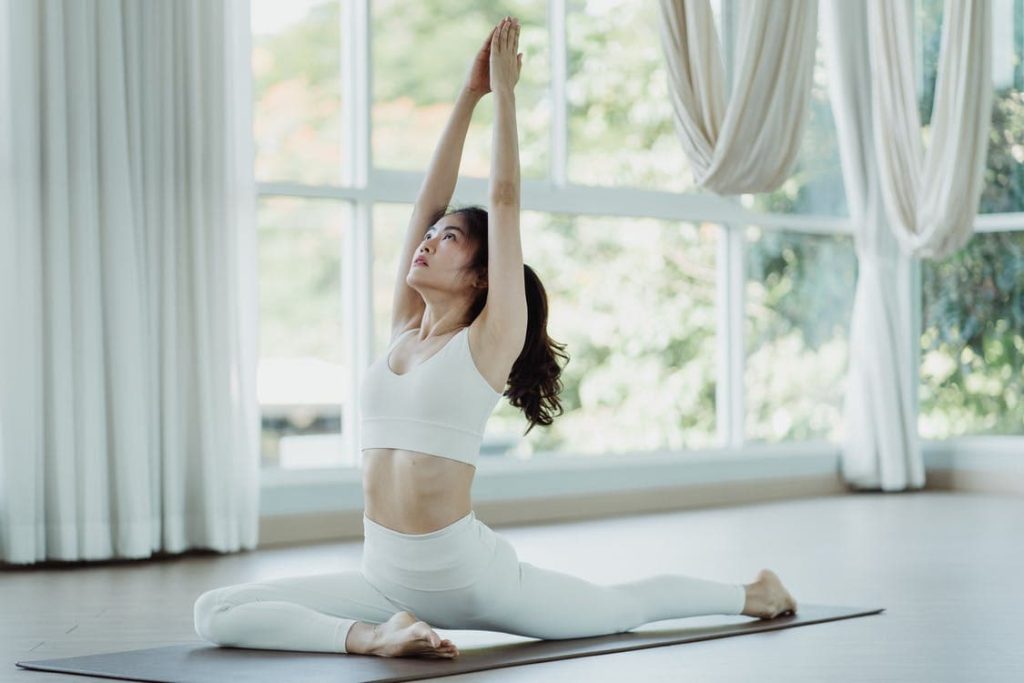 Online fitness programs are all the rage nowadays, and for a good reason! If you want to join a like-minded community, engage in some friendly competition, or reach those workout goals, then an online platform can undoubtedly lead you in the right direction.
In addition, most programs allow you the flexibility to get your workouts done on your own time, or you can pick and choose virtual classes to attend to stay on track with your goals. Whichever the case may be, these online programs are perfect for any athlete – from the novice exerciser to the elite.
Let's compare and contrast two popular fitness programs available today: the iFit platform and Beach Body. You might've heard snippets about each one or know nothing at all. Now's your chance to dive in and see if one of them is a good fit for you and your wellness goals!
iFit
Running, bodyweight training, yoga, meditation, resistance training, mobility work….you name it, the iFit platform has it for you! This online platform expands your workouts to a whole new level! iFit can be used with the related equipment (rowers, bikes, and treadmills) from brands such as ProForm or as a standalone app in conjunction with your daily exercise routine. A subscription is $39 a month and gives you access to thousands of different on-demand and streaming workouts.
With the ability to access live events, assistance with training for a 5k or 10k, challenges, and even mindfulness practices, iFit can provide a well-rounded program to reach your goals. With the right equipment, you can even have a virtual trainer adjust your resistance and incline during a workout – motivating and encouraging every step.
Along with the plethora of classes and workouts, you'll also be able to participate in global training – giving your next run or walk a completely different view from your backyard.
Beach Body
This online platform is available through an app and allows you to stream workout programs such as P90X. These classes and workouts can be viewed at any time, giving you the flexibility to exercise on your own time and at your own pace.
Are you looking for a robust support system for sticking to your training and eating the right foods? With over 1,500 workouts to pick from, you'll never be short on choices! The Beach Body platform can connect you to a community of people doing the same thing – and it can also provide a meal planning option if needed.
Several trainers on the Beach Body platform can lead you through various workout programs as you progress through your goals. Price-wise, there are multiple membership options; these range from just a yearly on-demand option for $99 to an on-demand interactive membership for $298.
Which program you choose will depend upon the support you want from the trainers and community, although there are also options to join for just three or six months at a time. In addition, there are add-ons (such as Shakeology) that you can also add to your membership if desired.