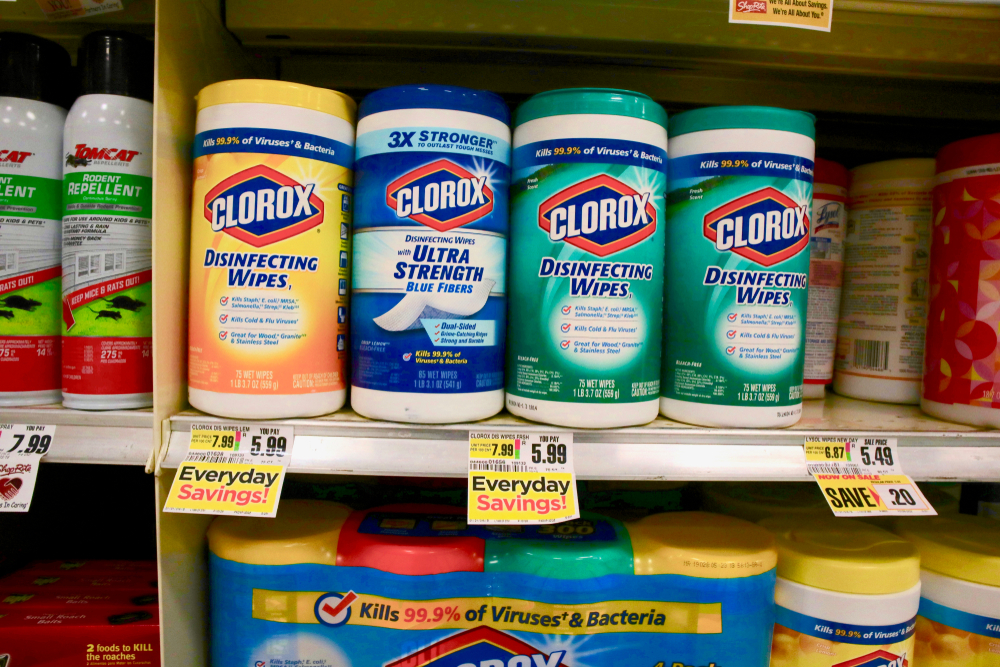 ProForm treadmills are engineered to last under even extreme circumstances like heavy usage, hot garage temperatures, and more. But there are simple treadmill maintenance tricks you can perform to extend the life of your treadmill. These ProForm treadmill maintenance tips are easy to remember and anyone, even the kids, can help perform these simple tasks.
Treadmill Maintenance Tip #1: Wipe It Down After Every Use
Sweat, while not very yucky by itself, fosters growth for bacteria and germs when it's left to sit out on treadmill surfaces. It's also a huge culprit for corrosion. Keep a pack of anti-bacterial wipes next to your treadmill so it's easy to wipe down after every use. This will help maintain your treadmill AND your health.
Treadmill Maintenance Tip #2: Add A Little Lubricant
Your owners manual will tell you where and when to lubricate your treadmill. But a good rule of thumb is to lubricate the necessary components every 100 miles. Proper lubrication can keep things running smoothly and avoid premature break-downs.
Treadmill Maintenance Tip #3: Take A Look At The Belt
Treadmill belts can sometimes fall out of alignment. Every so often, take a look at the belt to make sure it's sitting in the center of the deck. If it's noticeably off-center, you can easily reposition it. An unaligned treadmill belt can have serious consequences for the rollers and motor. Replacement belts are easy to order from ProForm should yours look worn out.
Treadmill Maintenance Tip #4: Check Out The Screws
When you're constantly applying pressure to any type of machinery, it moves — especially a treadmill you're running on for miles and miles! It's totally normal for screws to wiggle loose after a lot of use. Especially just after the treadmill has been assembled. Once a year, walk around the treadmill and inspect the screws, retightening each and every one.
Treadmill Maintenance Tip #5: Make A Checklist
Just so you don't forget these simple to-do's, make yourself a little checklist near your treadmill that you can regularly glance at. You can even go a step further and chart your maintenance so you know when it was last performed. This can even come in handy if you ever have issues that require your warranty to be used. Your checklist can be a neat little track record of your diligent treadmill maintenance.
Treadmill Maintenance is Important!
Your treadmill is made up of moving parts that depend on cleanliness and lubrication to work properly. Common household ailments like dust and dry/humid air cause junk to build up in and under the belt, around the motor, and all across the console. To prolong the life of your expensive home treadmill and make sure it's always functioning at its best, it's important to give is a little TLC on a regular basis.
With regular check-ups, your treadmill is less likely to have problems or break-downs. It'll also keep you and your loved ones safer, running on a treadmill that's well lubricated and functioning as it should.
Want More? Check Out This Additional Reading:
How Do ProForm Treadmills Compare To Other Top Brands?
How A Home Treadmill Can Help You Commit To Your Fitness Goals
6 Tips To Help You Reduce Treadmill Noise In Your Apartment