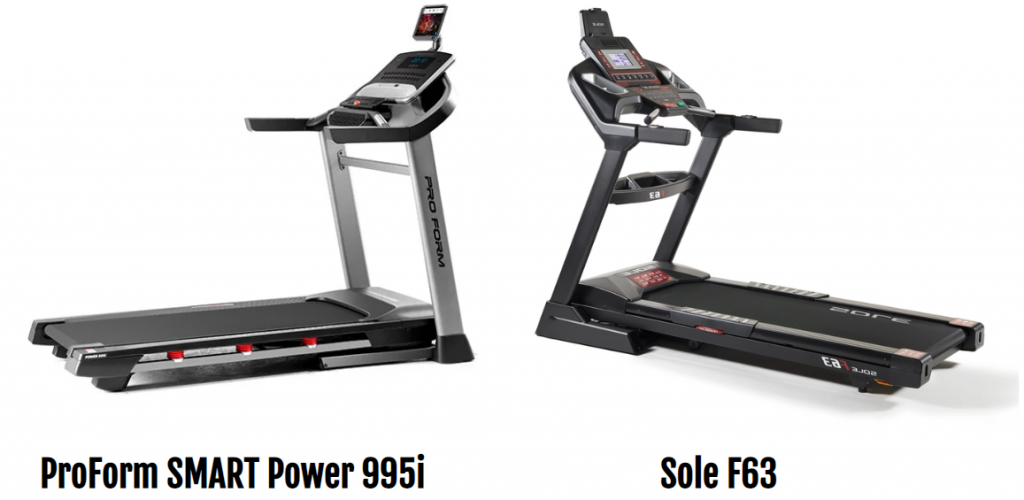 Treadmill shopping can be a stressful task as you find yourself stuck between incredibly similar machines made by reliable, yet different. Manufacturers. But one thing will always be constant — ProForm makes an excellent home treadmill. We're comparing the ProForm SMART Power 995i with the similarly priced Sole F63 — two very popular walking/jogging treadmills — to break down all the pros and cons between these two treadmill options.

ProForm SMART Power 995i

Sole F63

Price

$1099 – $1999

Price

$999-$1799

Treadmill Motor

3.0 CHP

Treadmill Motor

3.0 CHP

Console screen

6" High Contrast Display

Console screen

Backlit LCD Display

Built-in workout programs

30

Built-in workout programs

10

Subscription service

iFit Coach

Free for 12 months with Purchase

$15/month

Subscription service

None

Treadmill belt size

20" x 60"

Treadmill belt size

20"x 60"

Cushioning

Yes

Cushioning

Yes

Speed range

0-12mph

Speed range

.5-12mph

Incline range

0-12%

Incline range

0-15%

Folding

Yes

Folding

Yes

Speakers

Audio Auxiliary Port with Dual 2" Bluetooth Speakers

Speakers

Bluetooth Audio Speakers

HR sensors

EKG Grip Pulse Heart Rate Sensor and Chest Strap Compatible

HR sensors

Pulse Grips & Chest Strap Compatible

Weight capacity

300 lbs

Weight capacity

325 lbs

Footprint

35.5" W x 81.4" L x 66.9" H

Footprint

35" W x 82" L x 57" H

Warranty coverage

Lifetime Frame, 25-Year Motor, 1-year parts and labor

Warranty coverage

Lifetime Frame and Motor, 3-Year Deck, Electronics, and Parts, 1-Year Labor
What Makes The ProForm Power 995i Over Shadow The Sole F63?
So many aspects of these two treadmills are the same. But a major feature of the ProForm SMART Power 995i that makes it a better home treadmill than the F63 from Sole is the subscription service.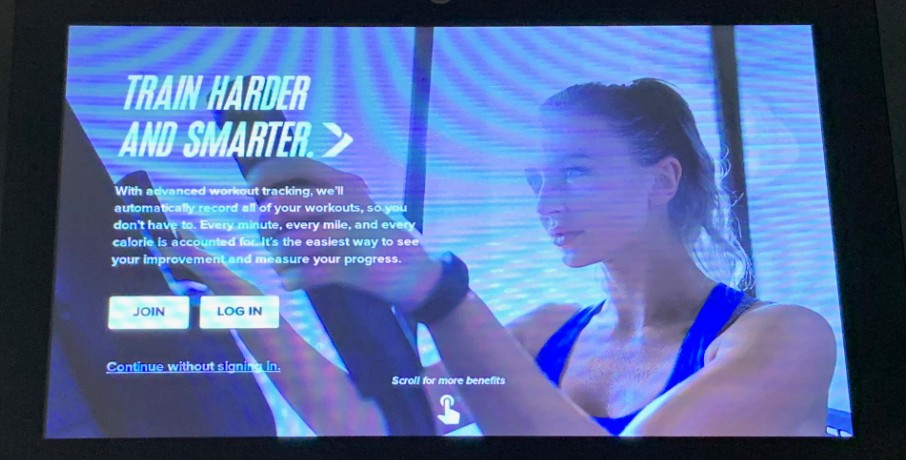 The iFit Coach subscription service takes your onboard treadmill workouts to a whole other level. The ProForm treadmill goes way beyond outdated standard workouts like the 10 programs found on the Sole treadmill. The iFit Coach library has hundreds of videos for running on your treadmill. During each video, your trainer takes control of your treadmill (if you want them to) to alter your incline and speed settings so you can focus solely on your workout.
Studio/Group Running Classes
The iFit Coach library has an ever-growing selection of studio-style running classes that focus on a wide range of fitness goals. Interval, speed, HIIT, hill climbs and more are coached in these group classes. But your world-class personal trainer has created a unique workout for each video so you're not bored with the same 10 pre-programmed workouts.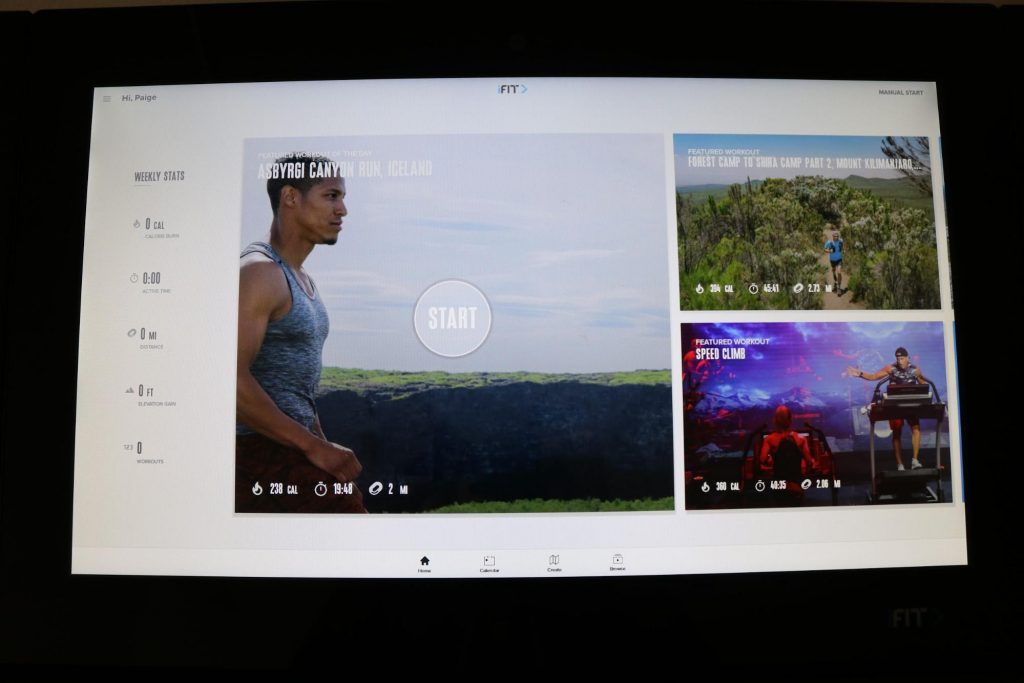 Scenic Trainer-Led Runs Around The World
Follow your iFit trainer on an intense run through the frigid tundra of Iceland or hiking along the rugged mountains of Patagonia. Trainers talk you through your workout, offering tips for better form and more efficient exercise. They engage your mind by teaching you about the scenic surroundings, history, and geography of the area. They even stop from time to time to engage with the locals around them. Even better, these trainers are truly motivating and their conversation makes the workout speed by.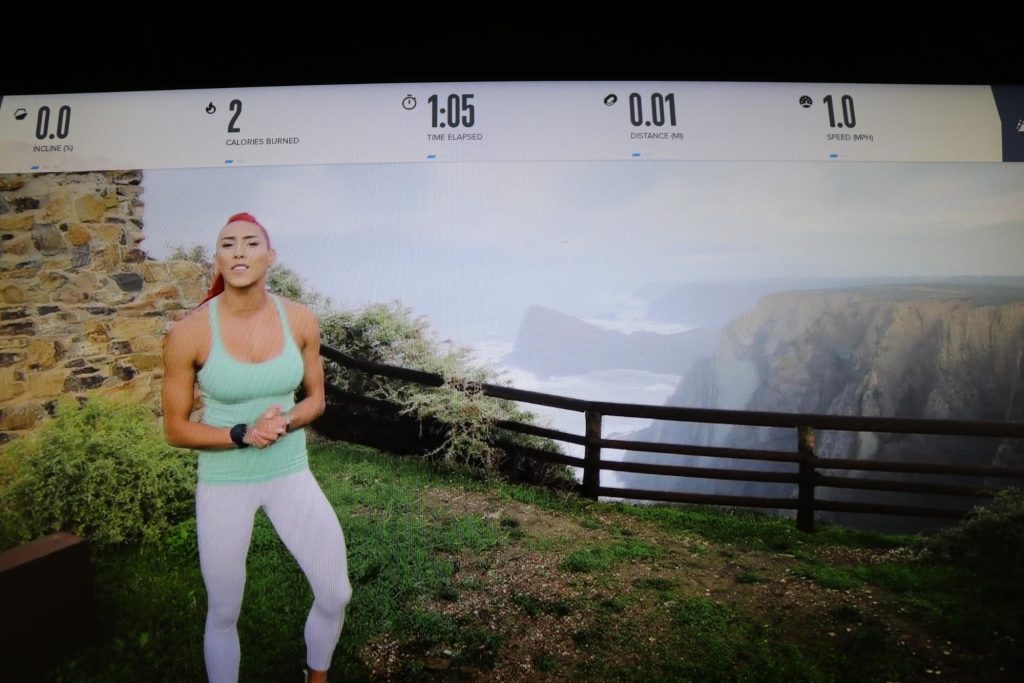 Google Maps Tool
You can use Google Maps on your treadmill to chart any course for your indoor training. Have a race coming up? Plug the route into your Google Maps tool and you can run the same race all the way up until the big day. Your treadmill will automatically adjust the incline to mimic the real-world terrain you'll face on race day. This is a great training tool for serious athletes.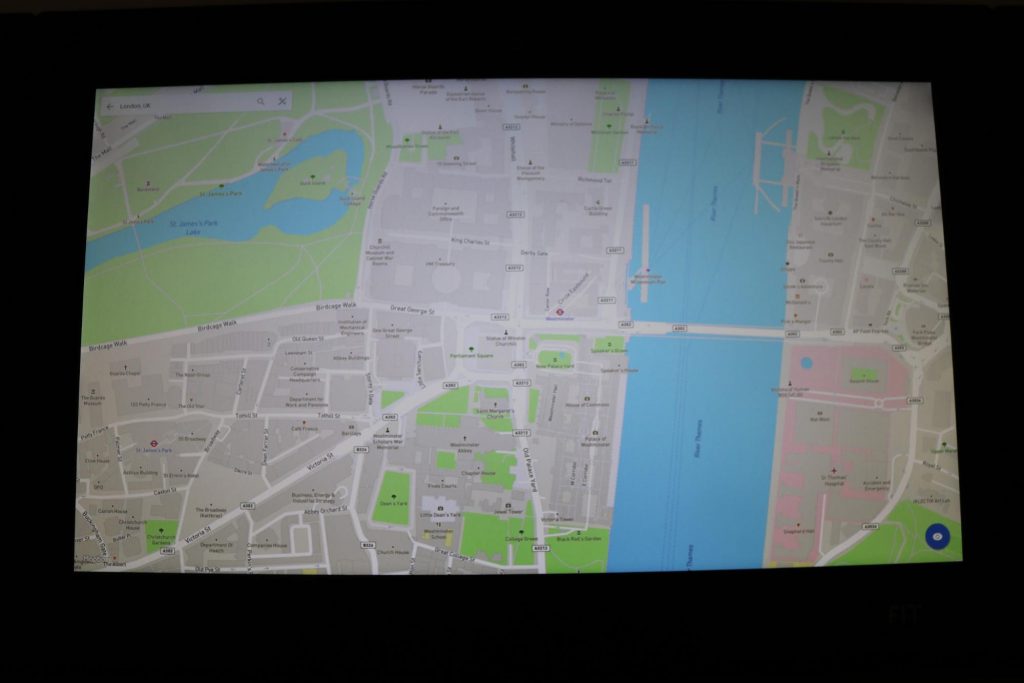 Cross-Training
iFit Coach also has available workouts for cross-training. Step off the treadmill for upper body conditioning, strength training, stretching, and yoga. Some workout videos will also combine your running workouts with HIIT and strength training to truly diversify your workouts.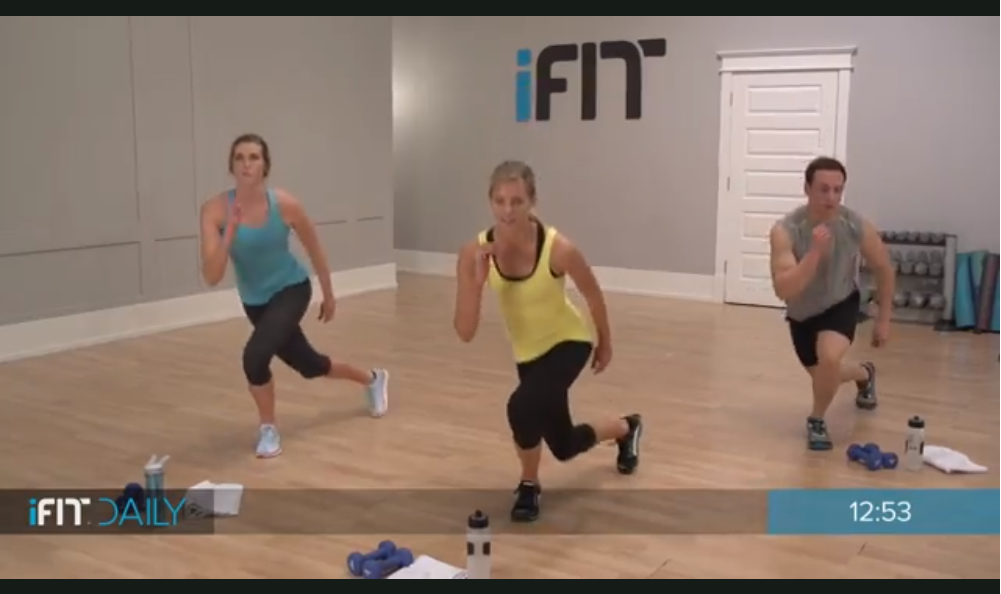 You Can Save 5% On Your Next ProForm Purchase
Whether you opt for the ProForm SMART Power 995i or another ProForm treadmill, our exclusive savings will get you an addition 5% off your total purchase price. You can even combine this deal with current ProForm sales events and promotions. Start by selecting the ProForm Promo Codes coupon banner and you will be redirected to ProForm.com. Select the equipment you wish to purchase, add it to your shopping cart, and continue to complete your purchase. You'll see that our savings opportunity has been automatically applied to your purchase with no input necessary. You can ignore the prompt to enter a Promo Code because we've already done it for you!