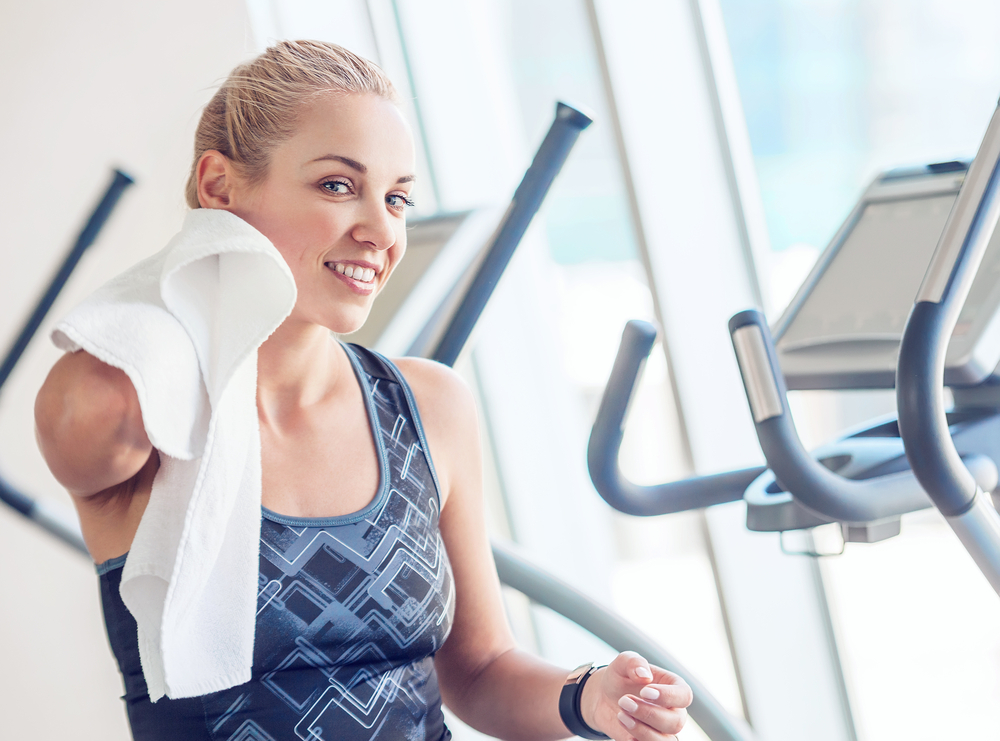 Ever finished a workout only to feel like you didn't accomplish that much? It's not a good feeling, and it can discourage you from sticking to your 2019 workout goals.
Here at ProForm Coupon, we want to help you to make the most out of every workout, and we have several tips to help you feel accomplished every time you finish exercising.
Approach Every Workout With A Plan And Goal
Whether you workout at a gym, at home or outside, approach every workout with a plan and a goal in mind. By having a clear idea of what you want to accomplish, you won't end up wandering around your gym doing a few sets and half-hearted cardio exercises.
Instead, before going to work out, determine what your workout should accomplish. Say you are going out for a 4-mile run. Are you doing a tempo run, adding intervals, or is it a recovery run? Once you decide what your goal is, you will feel more accomplished with every workout as you reach it.
Have Trackable Weekly Workout Target
To connect your daily exercise goals to your yearly health and fitness goals, weekly goals are a good way to measure consistent progress.
For instance, before you create a daily goal, decide on a weekly goal that helps you reach your yearly goal. So, say you are looking to double what you can bench this year. Your weekly goal may be to add 5 lbs to your current bench max. After you know what your weekly goal is, you can track how your daily workout goals help you reach both the weekly and overall year goal.
By having two layers of goal setting to support the overall goal that you can accomplish on a regular basis, you will be able to stay motivated as you continue to achieve better workouts.
Ensure You Have The Right Gear
Whether you are a runner, yogi, weightlifter or all of the above, you need to have the right equipment to help you reach your goals and make the most of every workout. So, when you find your current equipment isn't working out to help you reach your goals, don't just make do. Instead, commit to your goals and invest in the right equipment that will help you reach your health and fitness goals.
To assist you in saving on the right exercise equipment, use our ProForm discount code. With this discount, you can outfit your home gym with the equipment you need to make the most of your workouts.