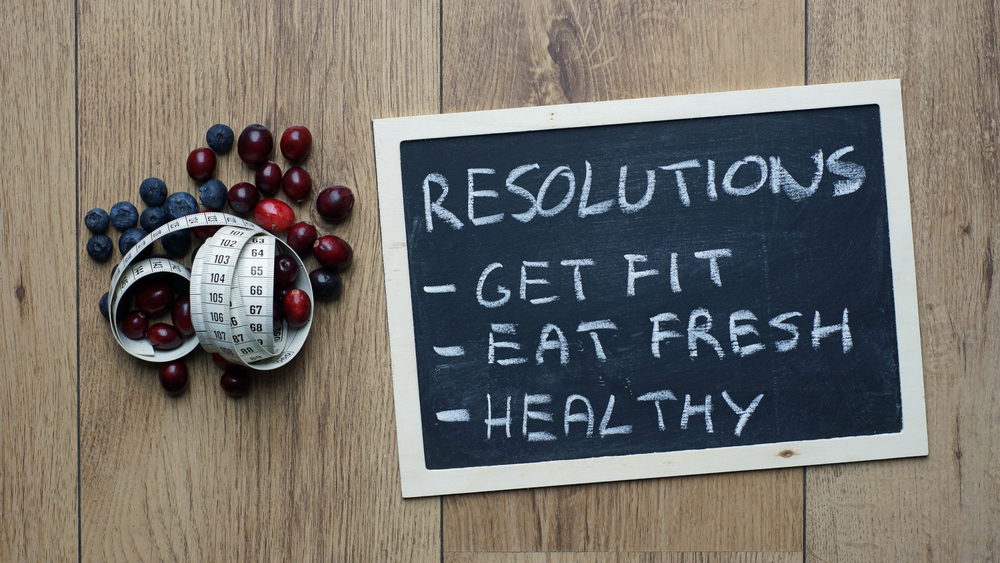 Most people choose to add a treadmill to their home in the pursuit of their fitness goals. Yet, if you aren't positive how a treadmill will help you commit to your fitness and health goals, here are a few things you should consider.
Owning A Treadmill Provides Availability
The more effort it takes to start your workout, the more likely it is that you are going to skip it entirely. Think about it. If it takes 5 minutes to dress for the gym, 15 minutes to drive there and find parking, you've already invested about 20 minutes in your gym workout without actually being able to work out. And if you go during peak times, such as after work, then there is no guarantee that you will actually be able to find an available treadmill.
Instead of dealing with all this, you can just use your treadmill at home. Whether you want an early morning jog or an after work run, a home treadmill is there for you to jump on with no waiting or extra driving.
A Home Treadmill Is A Visual Reminder of Your Goals
Many people find that having visual reminders of their goals, whether it is vision boards or equipment, helps them remember what goals they are working towards.
For instance, say you have the goal to run three days a week for at least 30 minutes. While you don't need to park your treadmill in the living room to remind you, having it in the home can act as a physical reminder of your goals. If you want extra reminders, you can leave yourself notes to help you throw on some running shoes and start up your treadmill.
Committing To Morning Runs More Easily
While it can be tough to wake up early enough to work out, it is often the best time to fit in your treadmill time, as it can start up your metabolism and start your day out on a good note.
Many people who try to work out after they are done with work for the day find their energy levels are low and it is easy to pass by their treadmills. So, if you want to commit to a steady workout routine, having a treadmill for those morning exercise sessions can really help.
Buying Your Treadmill Can Help You Invest
Ever heard the saying, "Put your money where your mouth is"? Well, for some people, the act of committing to buying a treadmill is the key to helping them commit to their health and fitness goals.
Also, once you decide to invest in a treadmill, be sure to use our ProForm treadmill promo code. With our discount code, you can save on a high-quality treadmill that will help you reach your fitness goals.