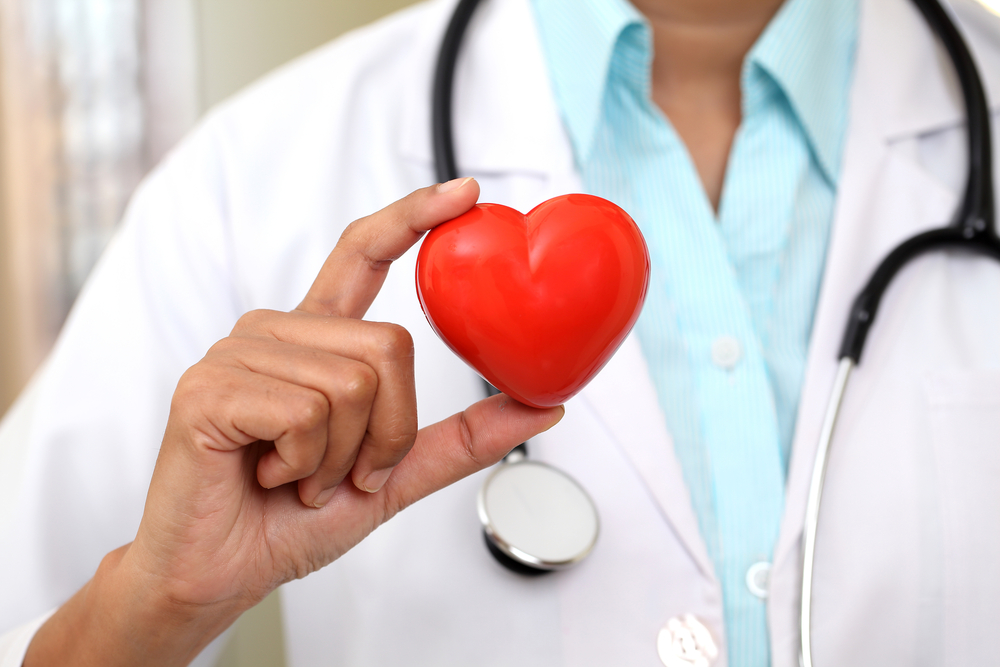 Cardio workouts in general are good for your heart health. However, not everyone has at least an hour to an hour and a half to devote to their cardio exercises.
For those who are short on time but want to pack in a workout on their ProForm treadmill, high-intensity interval training (HIIT) workouts are the perfect choice. However, some people are unsure whether the shorter, intense exercise sessions have the same great heart health benefits.
How HIIT Can Help Your Heart
Cardio workouts raise your blood pressure, which helps the blood flow increase. With increased blood flow, your body receives more oxygen, and the exercise can strengthen your heart muscles as well as the rest of your cardiovascular system.
Also, with longer duration cardio exercise, generally blood pressure rises slowly, so it doesn't cause heart issues. However, HIIT workouts can be a little intense for those who are older or are not in the best shape, as HIIT exercises focus on quick blood pressure spikes and drops to increase your energy burn.
For those who are considering HIIT but have preexisting health issues, such as high blood pressure, and are overweight, and/or middle-age and older, it is important to ease into HIIT workouts. Make your rest intervals longer and your burst of high activity short, such as 2 minutes of low-intensity and 30 seconds of high-intensity. Also, HIIT exercises can be just 10-15 minutes long when you first start, and your heart will still benefit from them.
Why Use A Treadmill For Heart Health HIIT Workouts
So, if you are considering HIIT workouts to improve your heart health, you may be wondering why you need a treadmill to do them. While you technically don't need a treadmill, using one can help you as you engage in HIIT exercises.
Control the pacing exactly – When working out outside, you can't always be in control of the pace since you have to account for other people, uneven roads, drivers, and other hazards. With a treadmill, you can either choose a HIIT program or manually control your workout. Either way, you can easily control your pace and ease into a HIIT workout.
Reduce impact as you exercise – HIIT workouts can take a toll on your body, especially on your joints. You can reduce the impact and stick to a good HIIT schedule when you use a treadmill with good cushioning to protect your body.
Convenient for regular workouts – Let's face it, it can be tough to find the time for exercise. To make it more convenient, you can use a treadmill to help you maintain your heart healthy HIIT workouts.
If you are looking to save on a treadmill that can help you with your HIIT workouts, use our ProForm promo code. It works on any treadmill which costs $899 or more and will save you 5% on your purchase. That way, you can combine savvy shopping with a healthier heart to your list of accomplishments!